Úna Byrne
Being a mathematics teacher has opened up many possibilities in life for myself, professionally, as well as for my maths students.
Examples include teaching maths:
and numeracy to individuals to help them succeed in careers like vet assistants or sommelier training
and science to motor mechanic apprentices
to trainee secondary teachers specialising in science and technology
to adults returning to STEM education
to ex combatants, refugees and immigrants who had missed schooling
to young students aspiring to enter university to study in the STEM areas
and exploring the use of coding with my nephew.
Infinite possibilities in mathematics continue.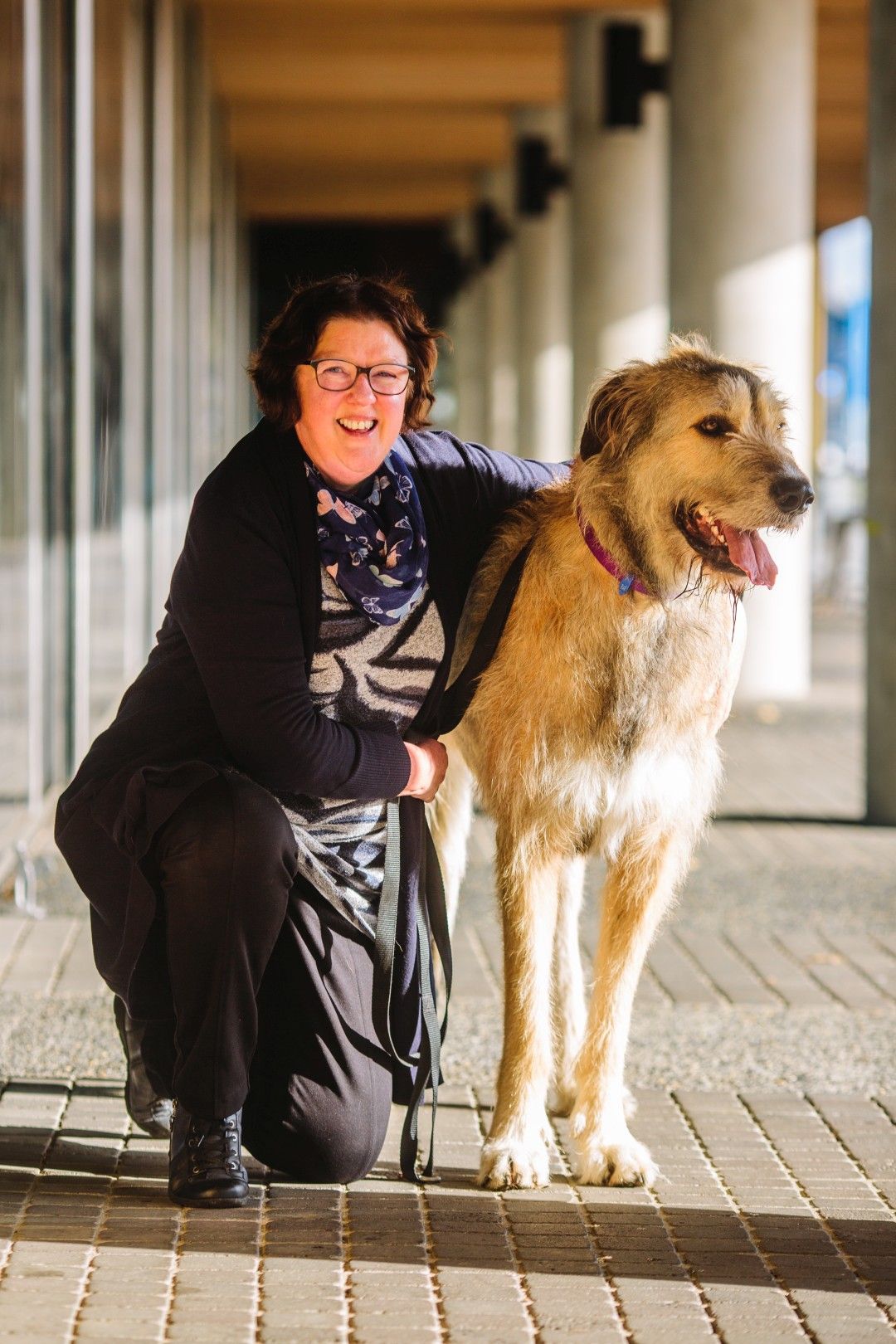 Sinead Jenkins