About the photographers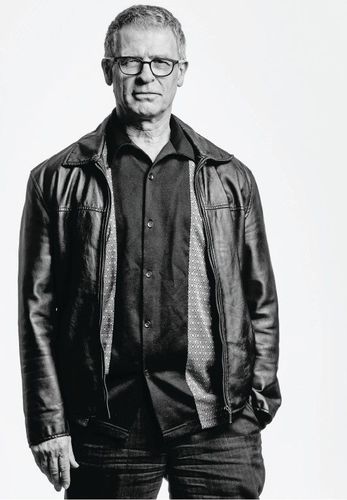 Alan Dove
I was both flattered and excited when the Otago Museum approached me to be one of the contributing portrait photographers for the 100 women, 100 words… infinite possibilities exhibition.
Being involved in this exhibition gave me the opportunity to meet some of the amazing scientists, teachers, and engineers we have in the Otago and Southland regions.
I hope my portraits, along with the 100 words written by the subjects I photographed, inspire girls and women of all ages to consider studying in areas that were once regarded as 'non-traditional' jobs for women.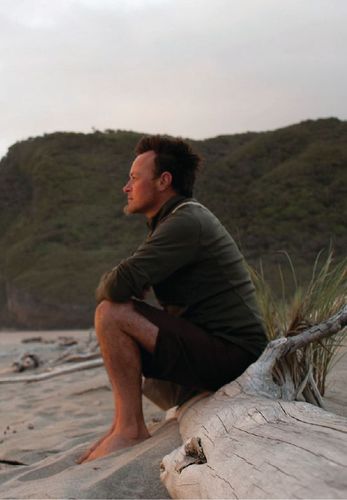 Guy Frederick
Extreme weather events mesmerised me from an early age. Little did I know that a career path was staring me right in the face – if only I'd known what a major topic they would be in 2020! I studied environmental science (and accounting, but that's another story) but eventually, it was the stories that connect people with the places of their lives that got me. I'm now incredibly fortunate to be a science communicator, and, with every story I create, it's the story of the scientist behind their science that binds it together and still grabs me, every time.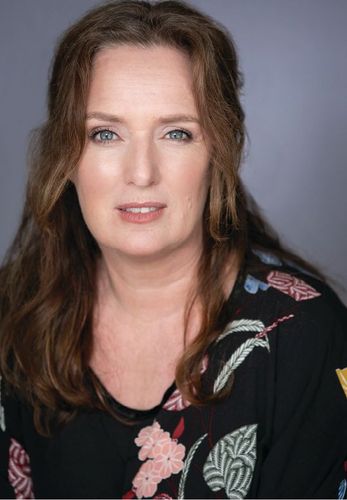 Lara Macgregor
I began taking photographs for the love of it while studying in America. New York City provided me with indelible study opportunities with Uta Hagen, Anthony Abeson and Tony Greco, and I went on to work for ten years as an actor throughout the US. I picked up a Post-Graduate Diploma in Directing from The National Institute of Dramatic Art in Sydney and went on to direct over 40 productions throughout America, Australia and New Zealand.
In 2009, I was appointed Associate Artistic Director at The Court Theatre in Christchurch, and in 2010 became Artistic Director at Fortune Theatre in Dunedin.
Since 2015, I have freelanced with multiple companies throughout New Zealand as an actor, director, and performance coach.
Throughout my working life in Performing Arts, my foray into photography has been a natural story-telling transition. I love working with people and the challenge of drawing an honest, open connection from each subject. Sadly, I was unable to participate in the Museum's Suffragette portrait exhibition, but am thrilled to have met so many inspiring women through this exhibition.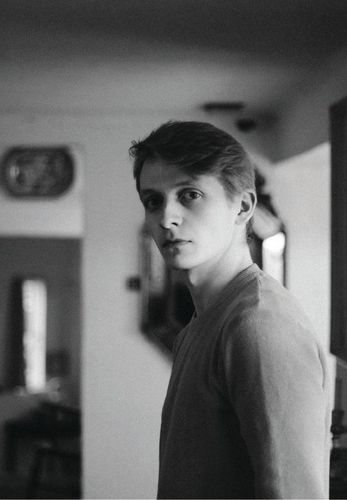 Maxime Turner
Photography is a passion that I practice part-time; I am currently a master's student in architecture at the University of Cambridge, United Kingdom. Although data suggests that there has been an increase of women involved in STEM subjects over the last few years, it remains a male-dominated field here at Cambridge. Statistics should not discourage women from getting involved in science-related fields. On the contrary, it should serve as an incentive to balance the scales. It brings me immense pleasure to be able to play a part in that encouragement and celebration of female achievement in science.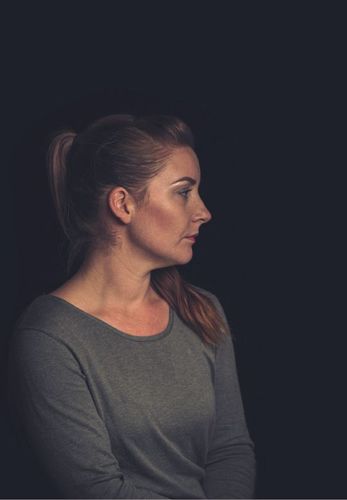 Nicola Wilhelmsen
Working as a professional photographer in Dunedin for nearly 15 years I have met lots of wonderful Dunedin locals.
When the opportunity came up to be involved in this community project I jumped at the chance. I love photographing people in their own space – it's always an exciting challenge to turn up at a random location and try to make the space and light work together creatively.
As a photographer I am privileged to be trusted to record the social history of my community.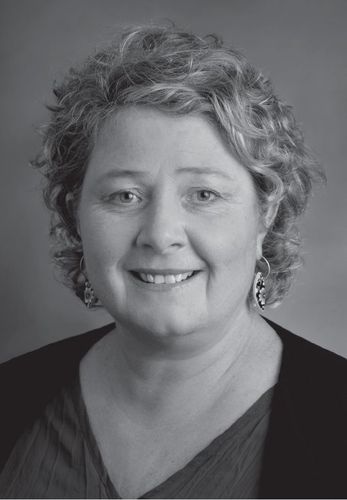 Sharron Bennett
I was delighted to be involved in this project to recognise and celebrate women in STEM. It gave me the opportunity to meet and photograph this diverse group from our community. I loved being able to capture a little of their personalities. I hope these images inspire more women to be involved in STEM.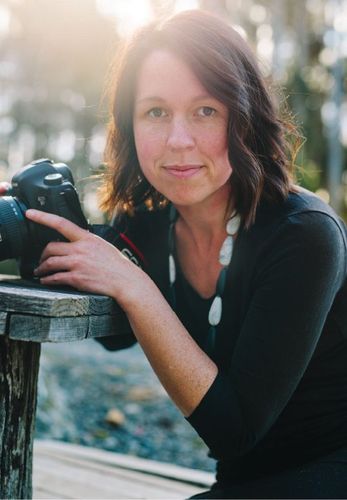 Sinead Jenkins
I'm proud to play a small part in showcasing these inspirational women and girls. I love the idea that one day in the future a talented female will work in STEM who is today gazing up at one of these inspiring wāhine.