Sophie Ineson
When I look through my telescope, I see objects that inspire my imagination.
When I dance, I create by using my imagination.
Dance, technology, chemistry and astronomy together inspire me to do things that are different. They unlock a world for me to question, experiment and explore.
Albert Einstein said, "We dance for laughter, we dance for tears, we dance for madness, we dance for fears, we dance for hopes, we dance for screams, we are the dancers we create the dreams."
I hope to make a difference using my creativity, so my dreams for the world are possible.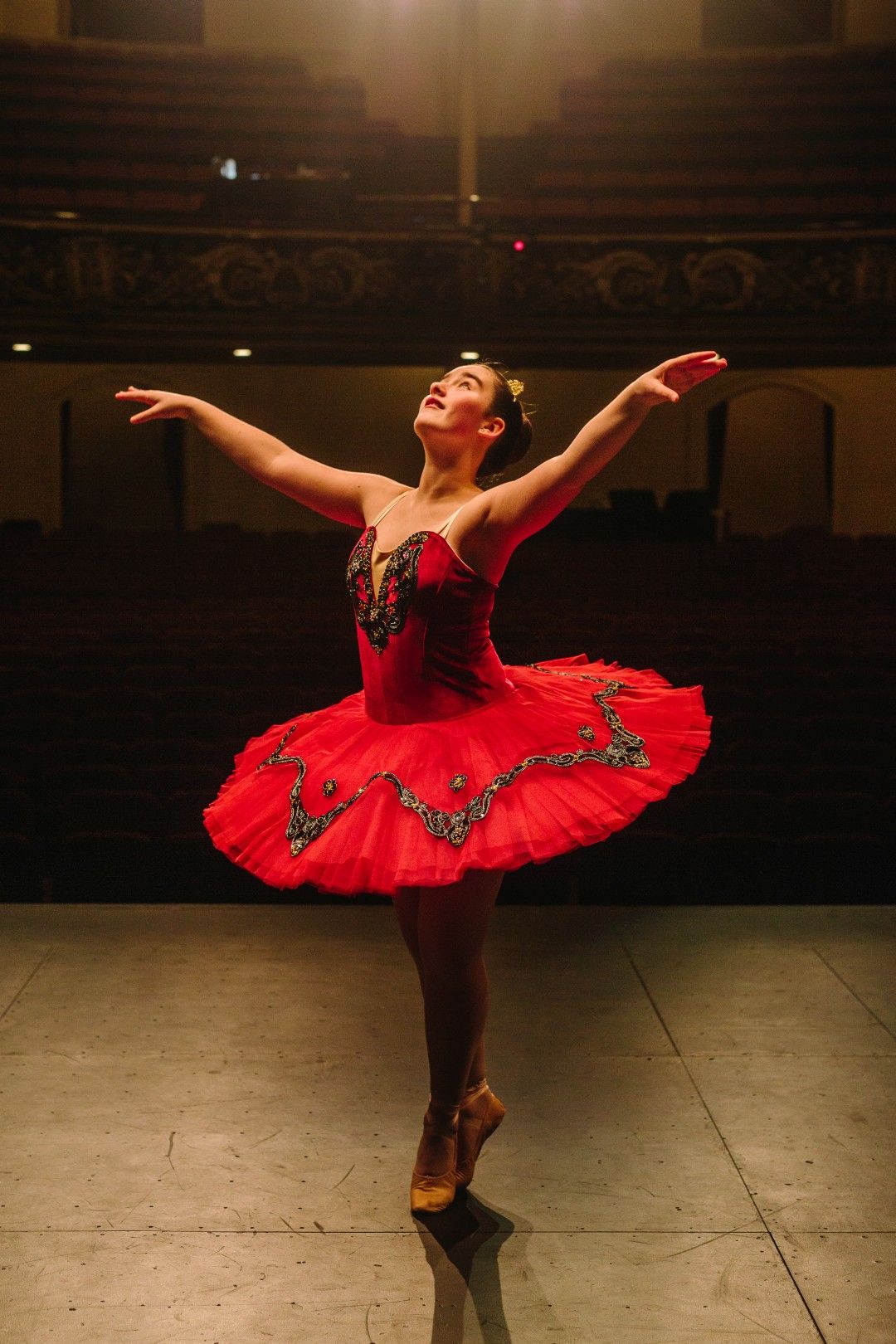 Sinead Jenkins