Sophia Hansen
LEGO is one of my favourite things.
I like how LEGO inspires me to create incredible things out of the bricks, or I can follow the instructions that I get with a set to create something new. I like how I can build lots of different things. If I make a mistake, I know that I can start over and try again.
Mathematics is one of my favourite subjects at school. I love numbers. I love all of the different equations that I can do with numbers. I even practice my equations at home or in the car.
I can find maths anywhere!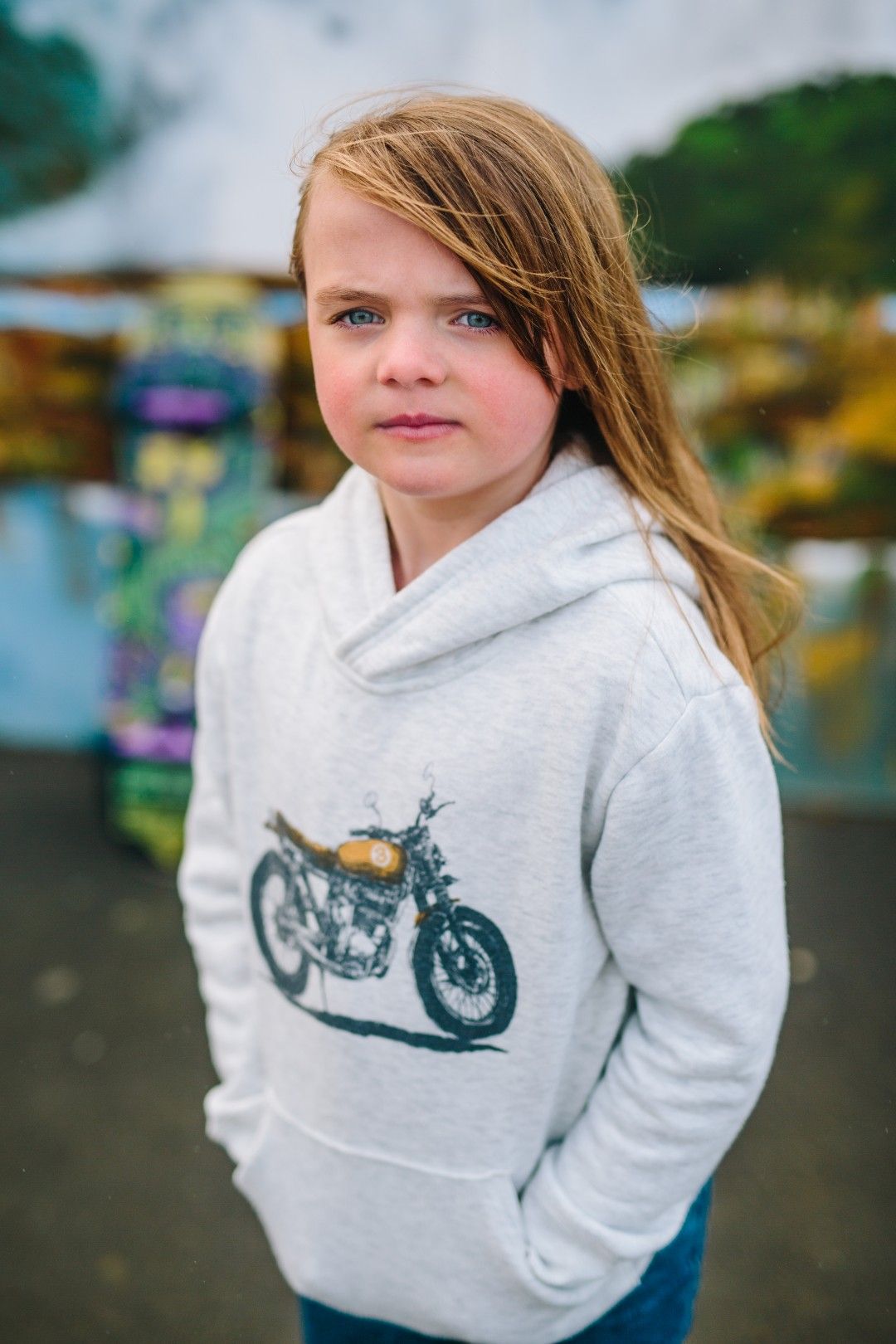 Sinead Jenkins