Sarah Williamson
I
AM
EVERY
WAHINE.
NOT DEFINED
BY MY GENDER,
NOR BY MY CAREER.
i am a structural engineer.
sometimes people ask me,
are you the receptionist?
do you do office stuff?
sometimes i don't even notice
that i am any different
from the boys.
am i?
i
fell
into my job
with a 2-year diploma
i had not the foggiest idea
what structural engineers actually do.
luckily for me
it turned out
they have fun jobs
so here i am.
I AM ENGINEER
I AM PUNK ROCK
I AM LOVER
I AM WAHINE.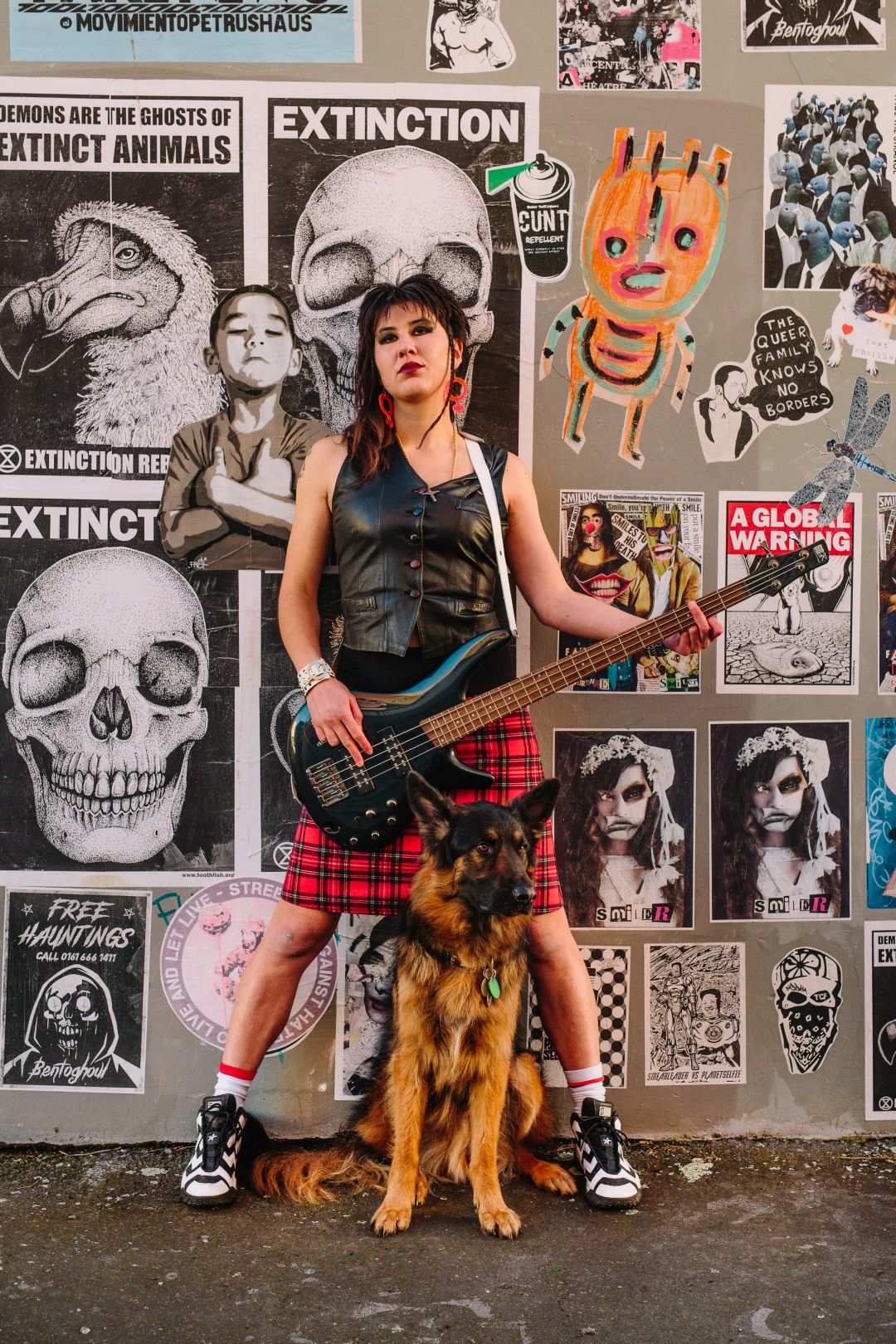 Sinead Jenkins