Ruby Stretch-Treweek
From my point of view, high school is only five years of your life, but they are important years, as it's the time when people begin to grow and stretch their wings. Through what I study at high school, I have been lucky enough to experience so much. Through these opportunities, I have learned valuable lessons and I think everyone can relate to them:
Embrace opportunities you're given
Follow your dreams and passions
Keep your eyes open along the way to learn as much as you can
In doing these things, a door to infinite possibilities is opened for you.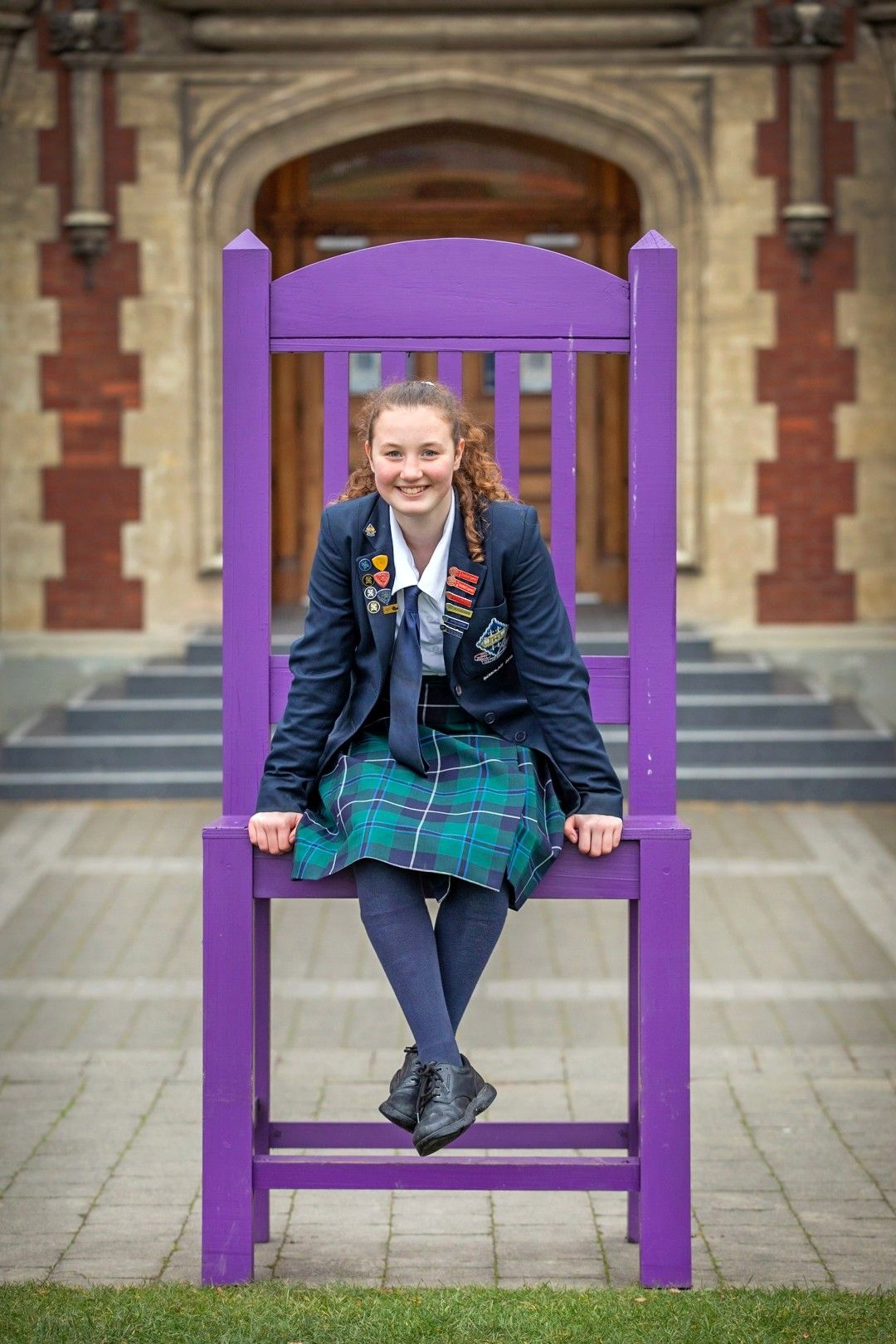 Sharron Bennett