Pru Casey
The constant in my life is change – at a whirlwind rate.
Ko aiako ahau – I teach boys, 30 at a time, every hour. We learn in a wide a range of environments: in the lab with a microscope, in the native bush with hand lenses, in the gym with sphygmomanometers, online – we talk, write, and show and tell. These are exciting times. The future leaders of Aotearoa pass through my classes – those who will create wealth and opportunities, who will excel in sport, art or cultural adventures, be wonderful parents and provide guardianship for our taonga and economy.
Lumen accipe et imperti – my high school motto – 'accept the light and pass it on' – it has been a privilege to do so.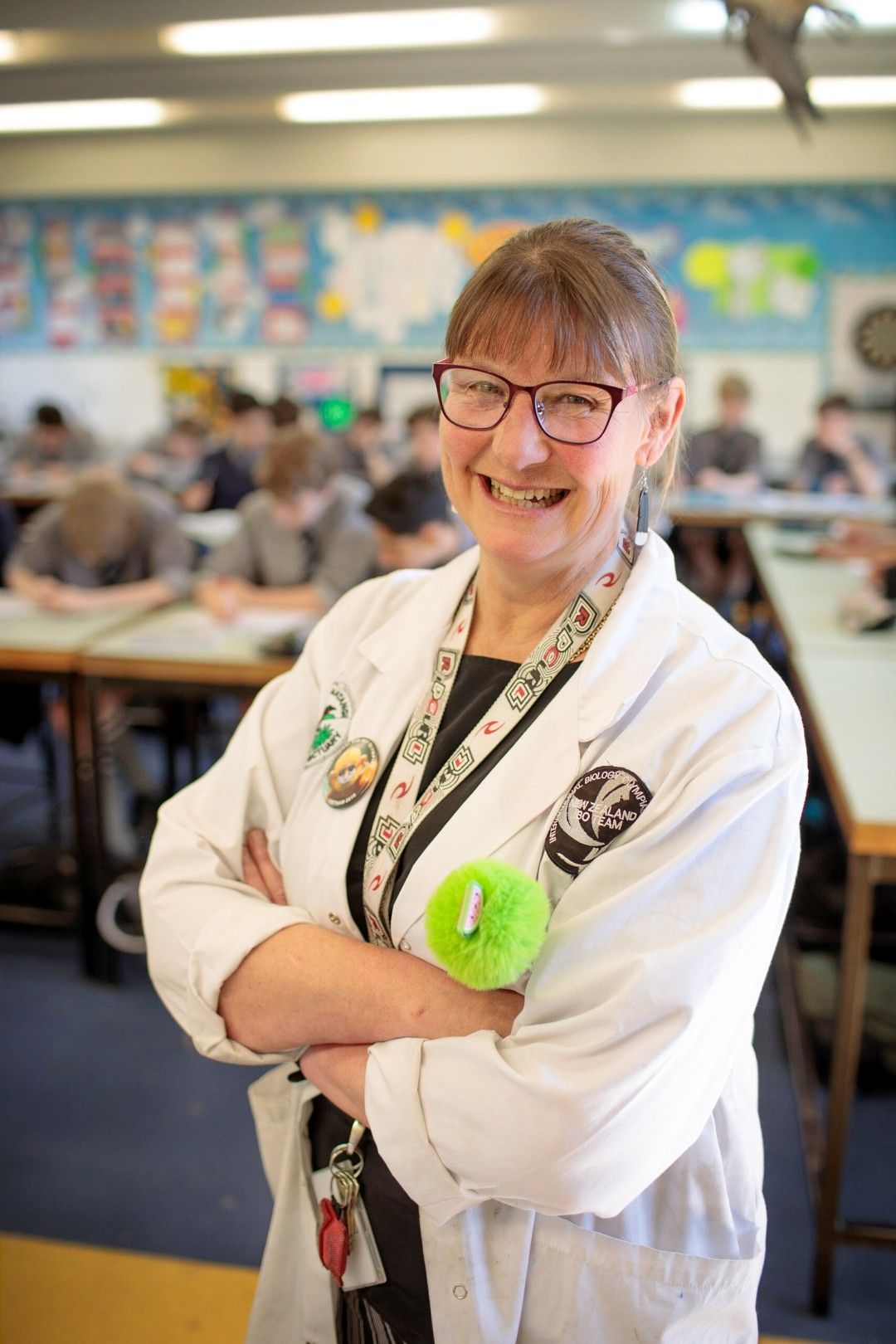 Sharron Bennett