Margaret Young
For 30 years, I've followed a creative path and turned my back on a career involving science and maths.
My lockdown quest to bake bread led me to sourdough. Unwittingly, I turned my spare bathroom into a fermentation laboratory with jars of starters at different ratios and temperatures. Understanding the microbiology of yeasts and bacteria can lead to beautiful, delicious loaves.
A friend said, "You've a scientific/mathematical approach to everything you do". It took my passion for sourdough bread to make me believe her.
STEM is a way of enhancing your lifestyle and creative ideas through research, testing, and analysis.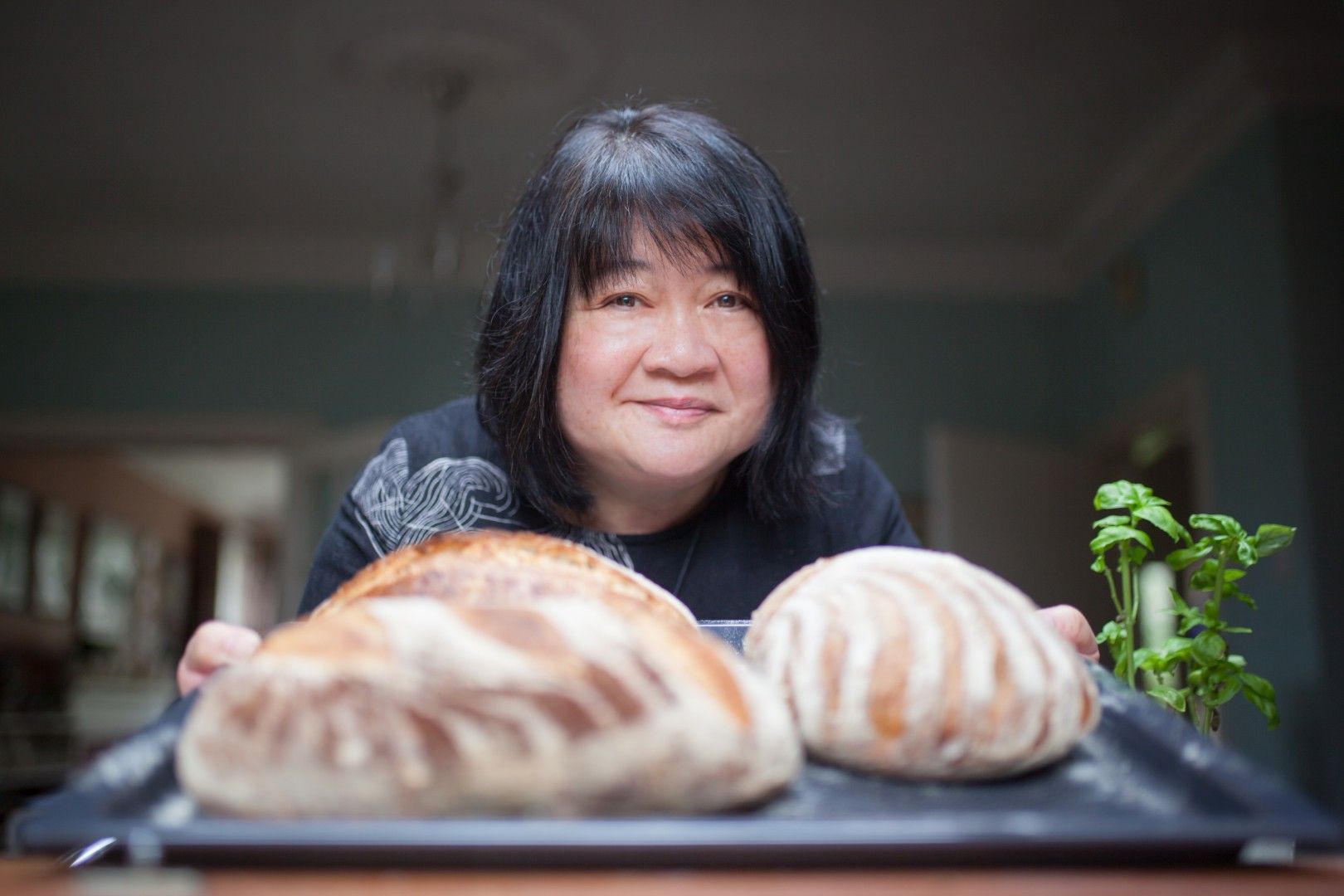 Lara MacGregor