Madison Kelly
Science helps us recognise the mingling of all living and non-living things. Both are forever squirming, resting, bonding and responding with one another!
Art reveals echoes of this mingling in our cultures, our conversations, our communities. It pulls the messy, wonderful webs of the world into new forms for us to consider.
Working between science and art, the mingling continues, but with questions. How do we understand it all?
With rocks?
With genetic code?
With parasites?
With drawings?
Answers in art/science research are never fixed. Our questions constantly seek, enrich and activate each other. This is the greatest surprise!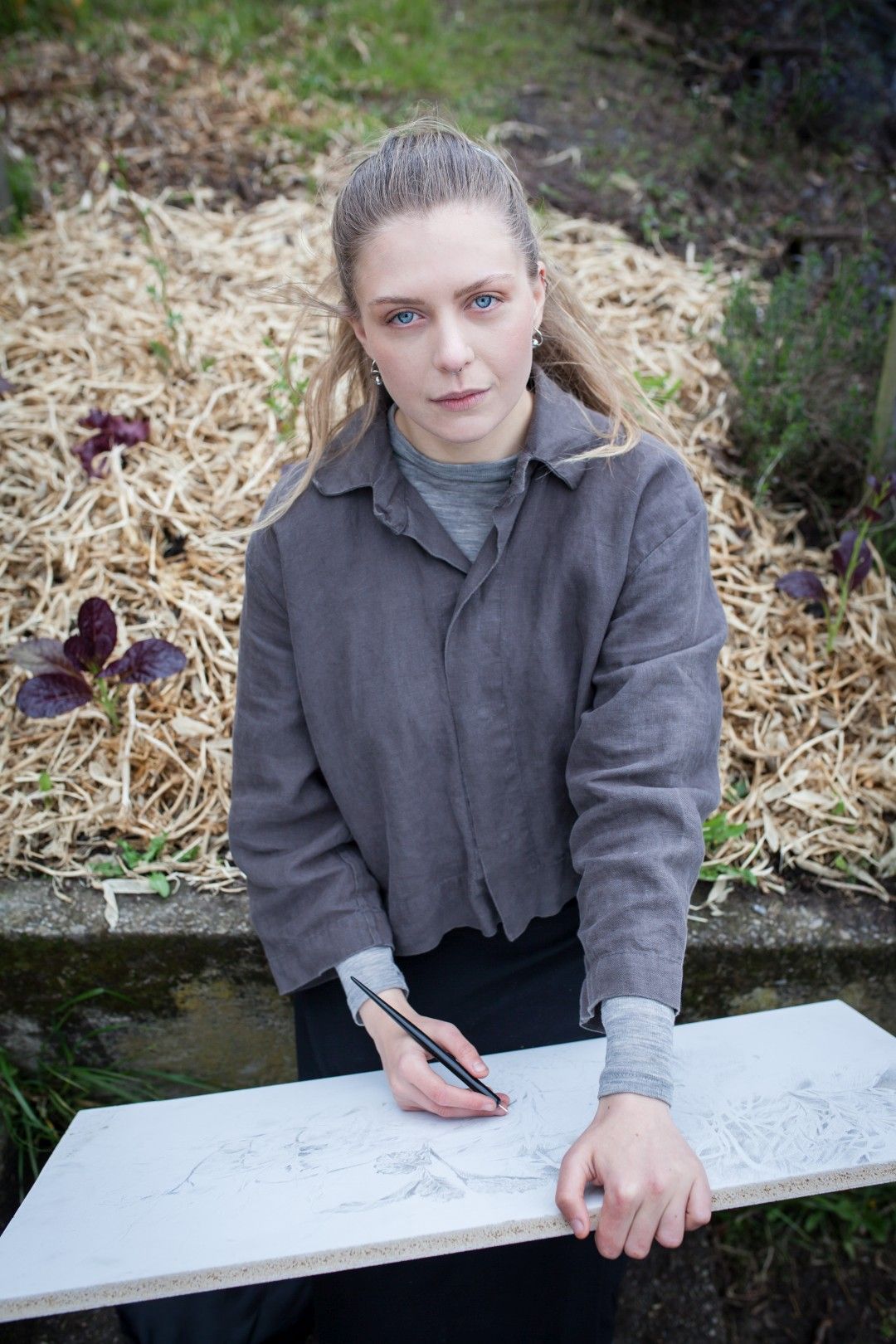 Lara MacGregor