Jo Stanton
From European particle accelerators to subsistence farms in Sub-Saharan Africa: a career in STEM has given me rich and truly fulfilling experiences.
My gender is part of who I am; it does not make me more or less. Discrimination is real, but one should never make that a reason for not trying. Find a way. The reality will change when we change it.
A career in STEM opened the door to a life of purpose and happiness built on passion and teamwork. It's been a rush!
Follow your passions and you will find that, too.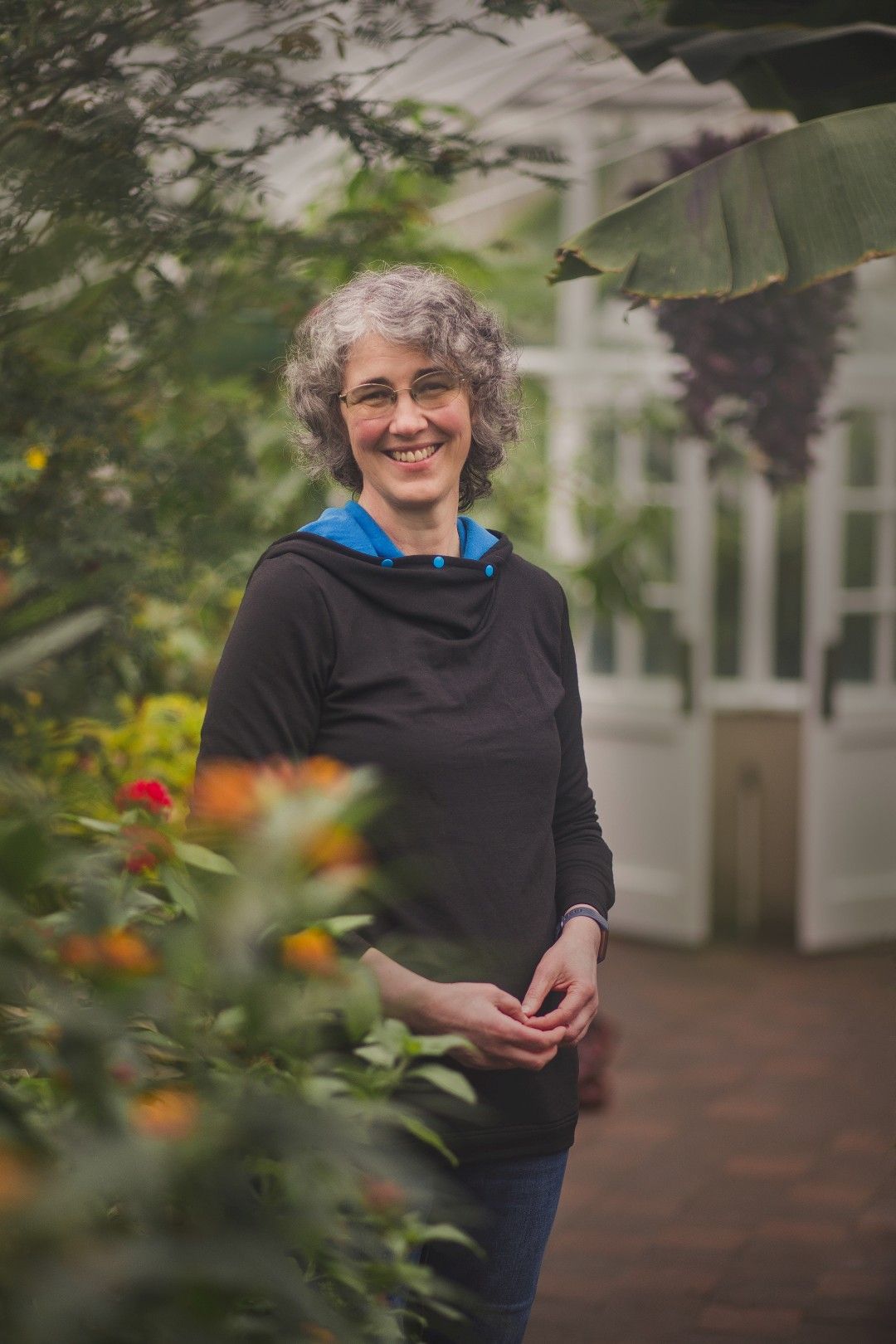 Nicola Wilhelmsen