Jane Chrystal
My passions: Science. Farmers. Their animals. The environment. Family.
I have a photo of me with a toddler in a back carrier, I'm five months pregnant, standing by a cow in a cattle crush, recording data for my PhD. It sums up my life at that time – juggling.
My message: You can have a family and study at the same time. It doesn't have to be an either-or situation.
It's not impossible, it just requires:
a goal,
hard work,
determination,
a great support network, and
pushing through the tough times.
Remember: If it was easy everyone would do it.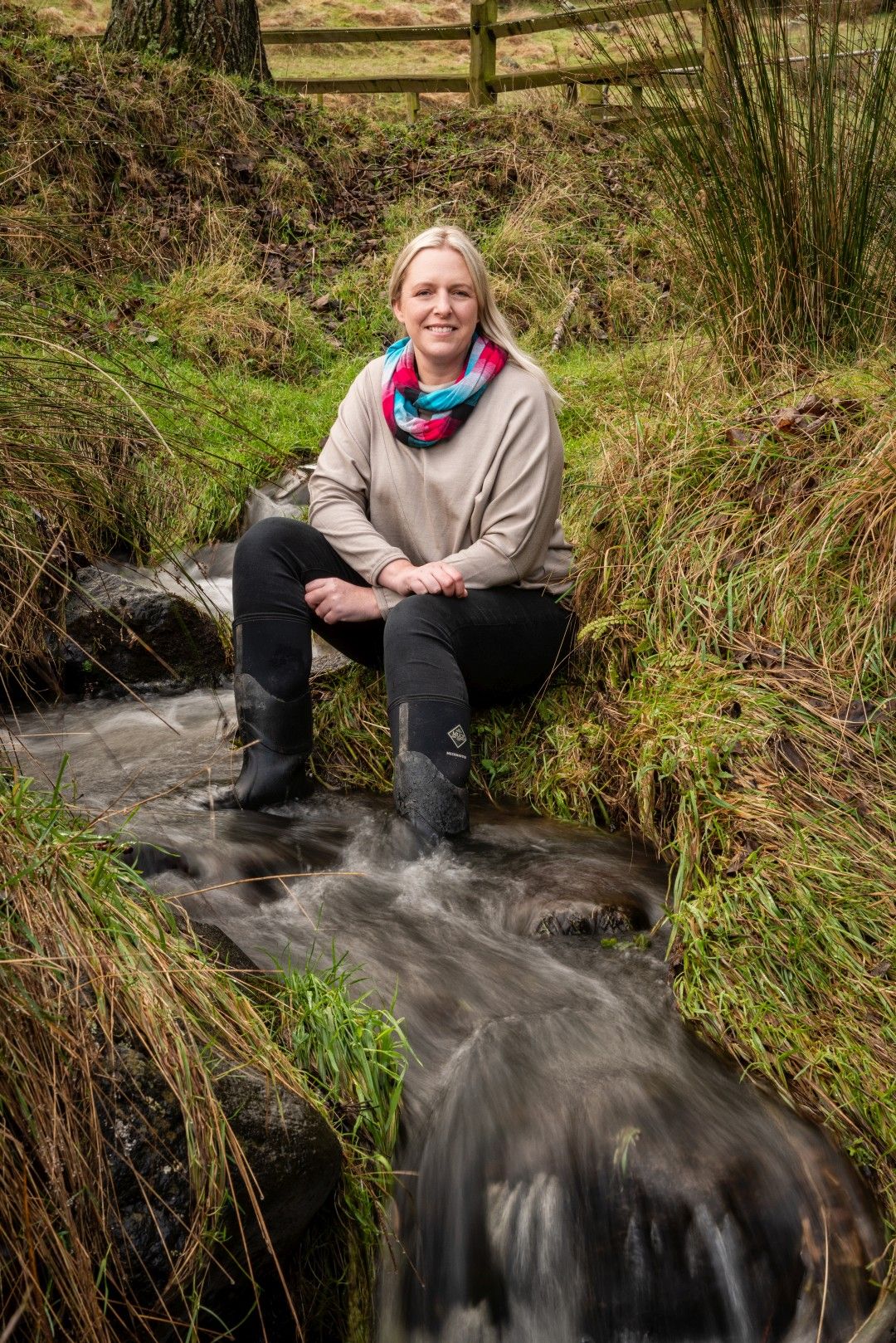 Alan Dove