Anna Clark
Dear younger self,
You are embarking on an ambitious adventure, filled with treasure chests of wonder and possibility at every corner! Experience as much as you can before deciding which jigsaw puzzle you want to solve.
Live your values, solidify your work ethic, and lean into your courage.
Life is a continuous highway of challenges, where every obstacle is an opportunity for growth, and an opportunity to fuel your vehicle for the next. When things turn pear-shaped, step back and clarify your perspective.
You are the superhero in your own story.
Love, your future self xx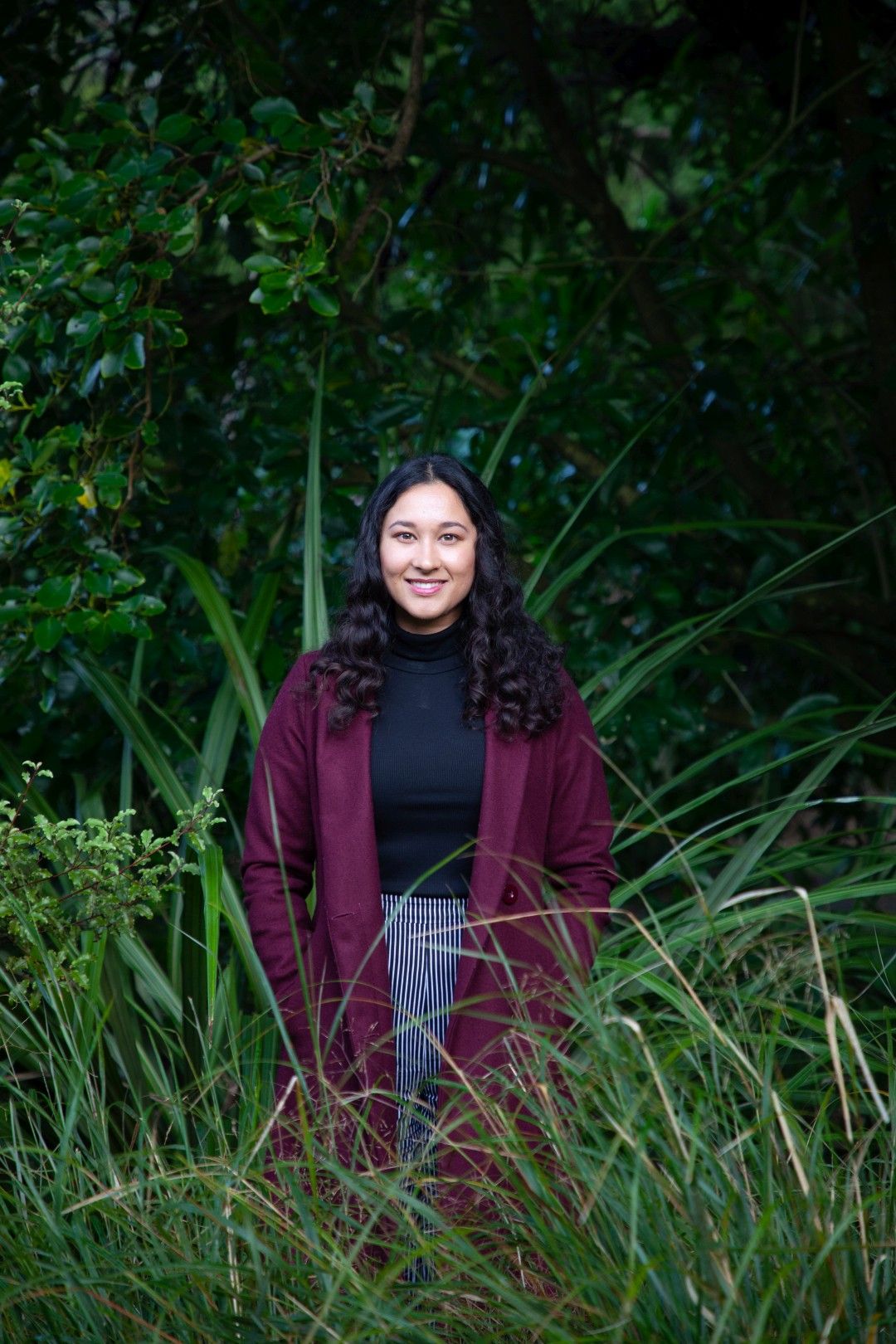 Guy Frederick